AANBIEDING
Prettige Paasdagen met een 3 gangen diner
Heerlijk genieten van een mooi 3-gangen diner met bijpassende wijnen?
De lockdown duurt maar voort en toch willen wij blijven genieten en dat kan! Vako Vino kan en wil je daarbij helpen.
U wilt toch ook genieten van een mooi glas wijn? Dan kunt u nog altijd terecht bij Vako Vino.
De Paasaanbieding van dit jaar is een wijnpakket van 3 flessen met ruim 10% korting van € 48,30 voor slechts  € 42,95. Inclusief recepten voor een 3-gangen menu passend bij de wijnen voor een gezellige avond met familie en/of vrienden.
Torelle Corpinnat Brut Reserva spec. Edition € 18,95. Daarbij serveert als eerste gerecht een Quiche gevuld met gerookte zalm. Deze wijn is ook zeer geschikt voor bij een Tapas borrelplank vol vleeswaren en tappende. Kiest u zelf.
Bij de 2e gang, de pasta, een zelfgemaakte Ravioli gevuld met paddenstoelen en een roomsaus https://vakovino.nl/ravioli-gevuld-met-paddestoelen-en-roomsaus/ met daarbij een mooie volle Rosarubra Montepluciano € 15,85
Als dessert serveert u een Amandel Semifredo met sinaasappel. https://vakovino.nl/amandel-semifredo-met-sinnasappel/Daarbij serveren wij een Rapalino Moscato d'Asti € 13,50
Wij wensen iedereen fijne Paasdagen, blijf gezond en houdt nog even vol de maatregelen na te leven voor een gezonde omgeving. Salute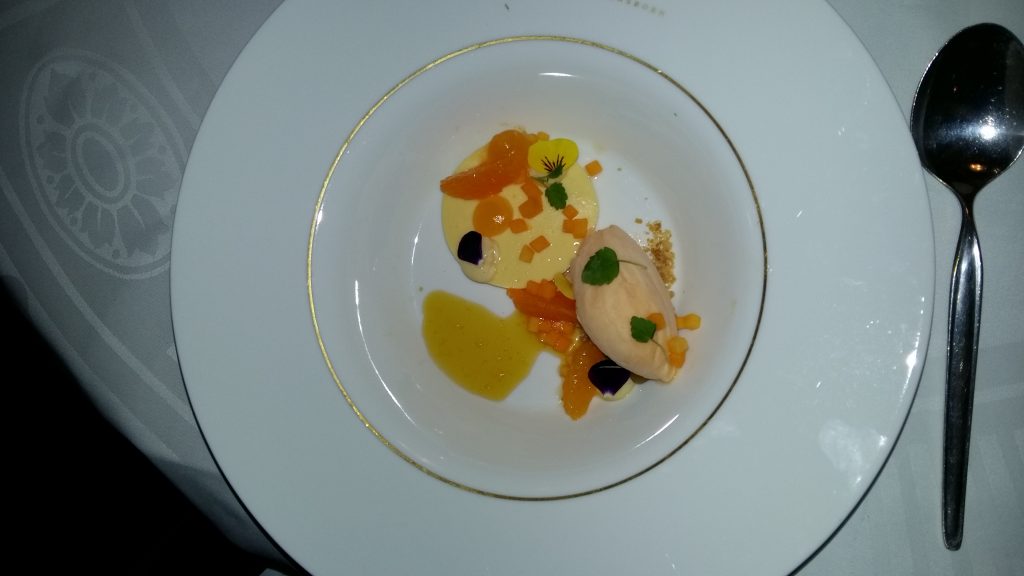 Wijn bestellen?
Bestellen kan via de mail info@vakovino.nl, telefonisch 06-11070910 of  via onderstaande link via de website.
Uiterlijk donderdag 1 april voor 24.00 uur bestellen dan heeft u de wijnen voor 1e Paasdag in huis.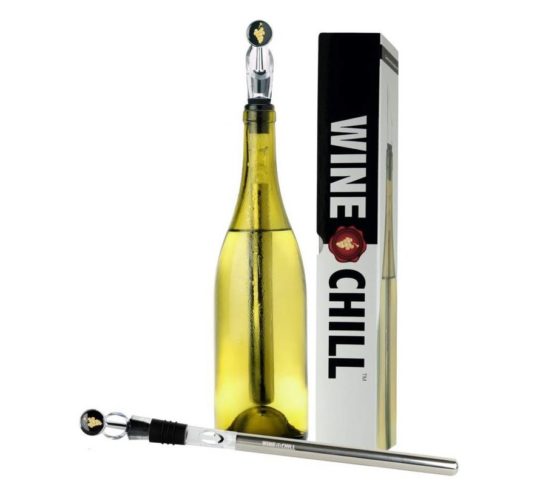 Wine Chill Original
WINECHILL Original, dé design wijnkoeler, is een must have voor iedere wijnliefhebber die houdt van een stijlvol gepresenteerd goed gekoeld glas wijn!
Het voorjaar is net begonnen en komen er absoluut weer mooie warme dagen. Hoe heerlijk is het dan om een fles wijn op tafel te laten staan die koel blijft en makkelijk uitschenkt.
Gratis proeven op afspraak voor een mooie Paaswijn?
Aankomende twee zaterdagen en aankomende zondag kan er op afspraak geproefd worden om een mooie wijn uit te kiezen voor de Paasdagen. Bel en maak een afspraak om te komen proeven. 
Wij houden ons natuurlijk aan de Coronamaatregelen dus maximaal 1 persoon per half uur.